party catering
Pep up your party with a curated menu or a party station from TFLP. From weddings, to corporate events and birthday parties!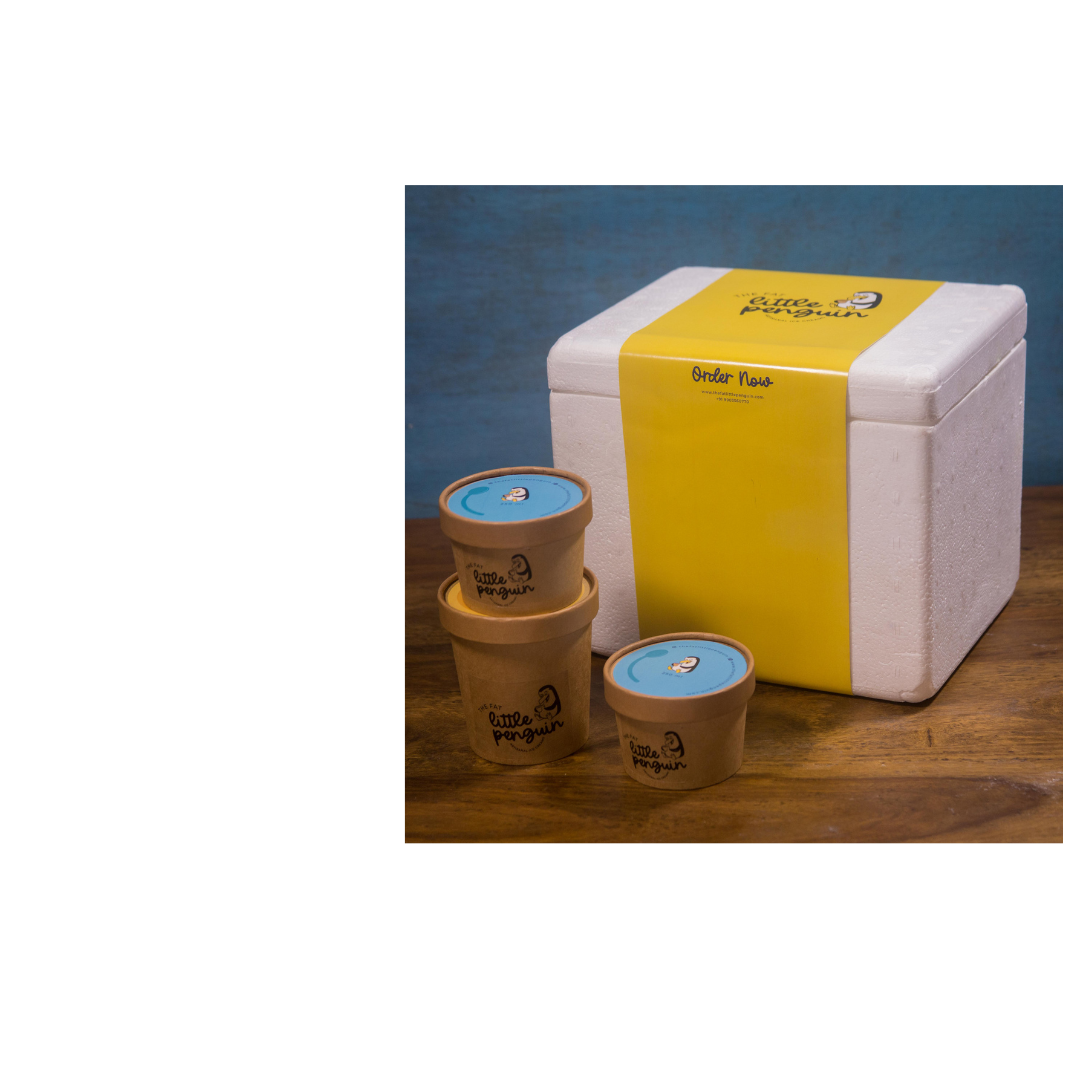 Minimum 15 people
Self Service Party Pack
Are you looking for a way to spice up your office parties on a limited budget?
No scooping, No freezer, No hassel.
Ready to eat single serve portions.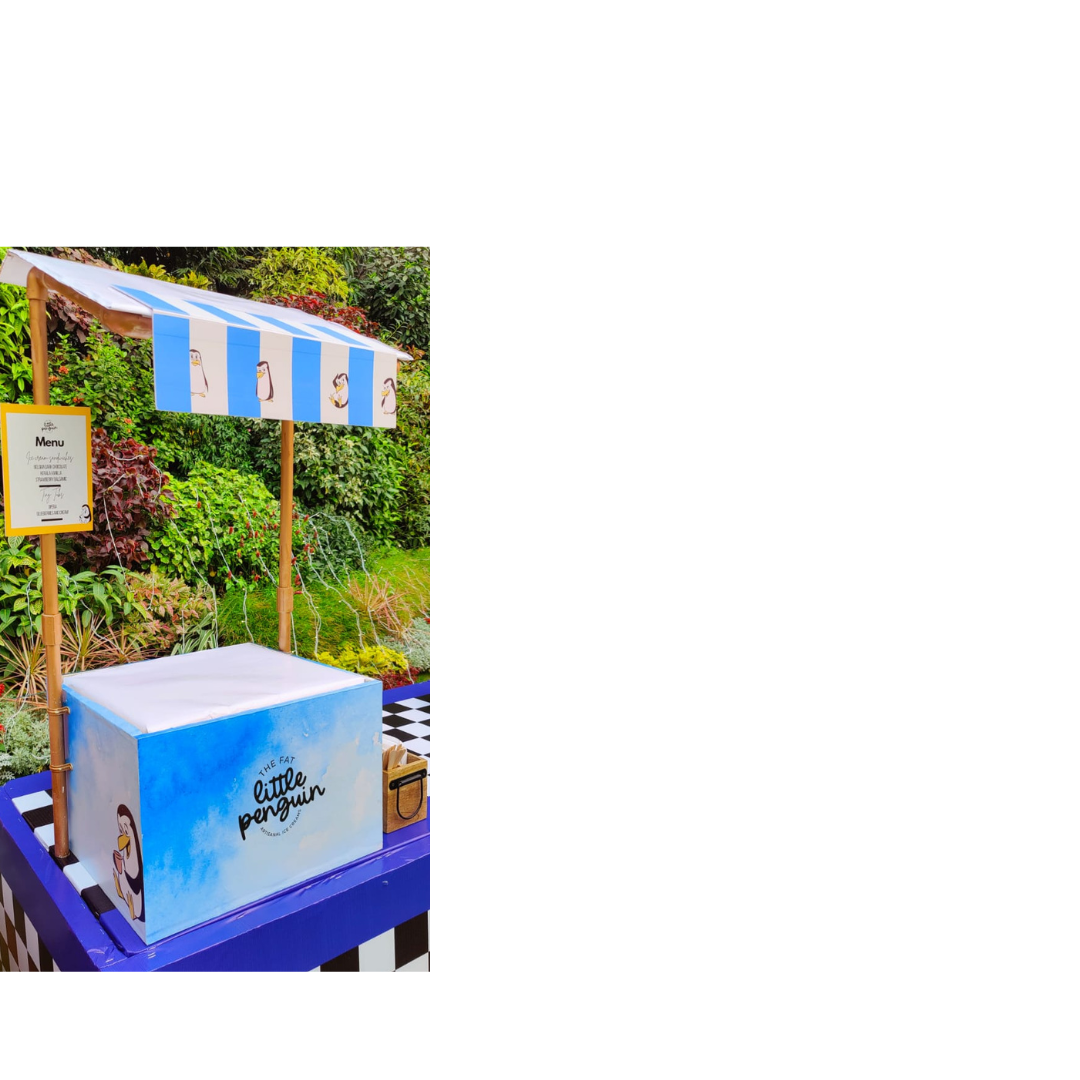 minimum 50 people
Quick Service party station
Company picnic, Corporate Lunch, Baby Showers -Our Quick Service ice cream station is a quirky addition to your event.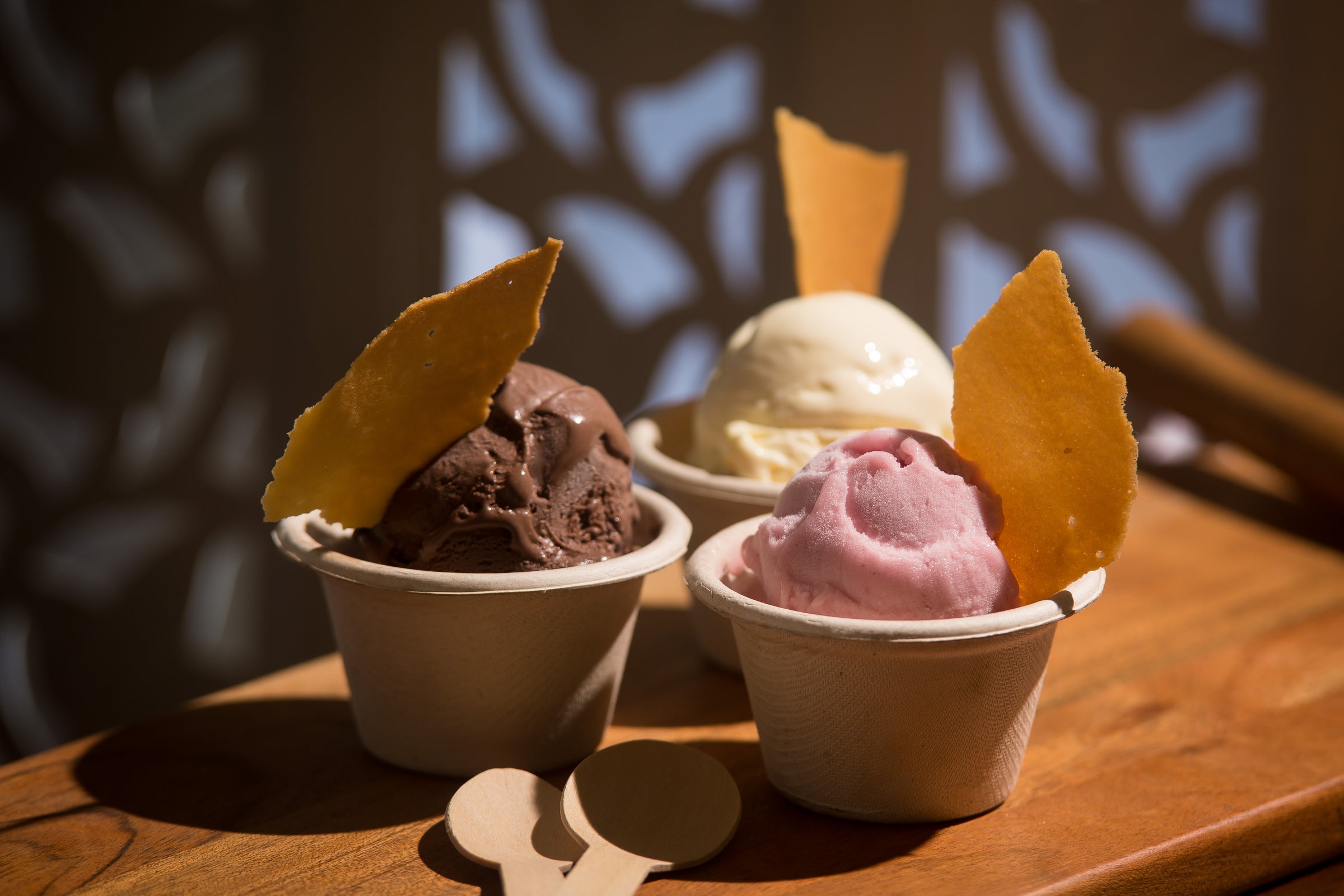 minimum 150 people
Scooping parlour
An interactive mini scooping parlour is perfect for your weddings, sangeets, or even sundae brunch parties.
our team will be there to serve and scoop.