Coming soon.
OOOOPS!
We're still working on this service. Do come back!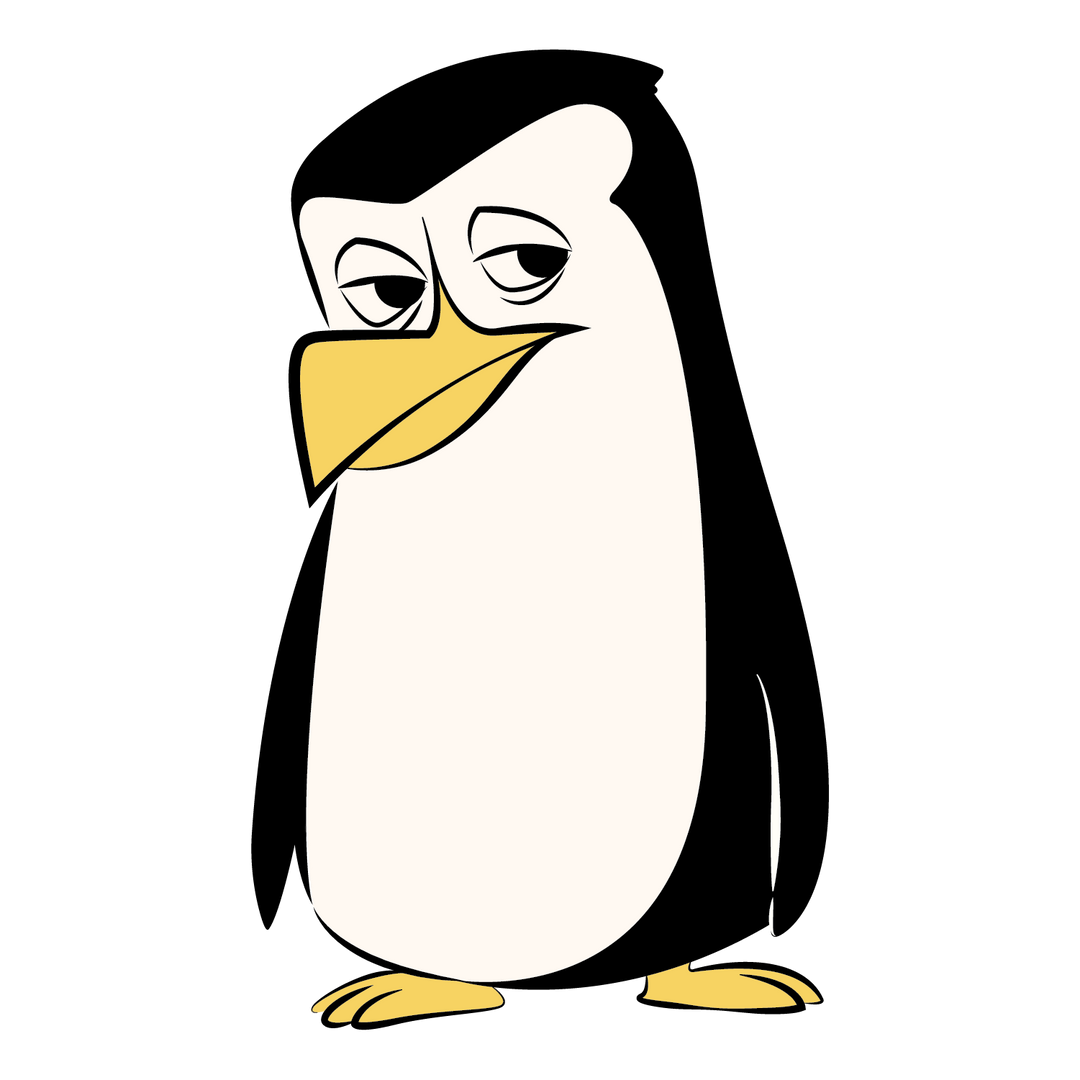 Why go to a store when you can visit us at our kitchen?
If you are around Ballygunge, Palm Avenue drop by!
We are a small team and would appreciate your help for us to serve you better.
For takeaways/ Deliveries - Please place your orders prior to visiting our store. If you are unable to book your order online for some reason, you can always call our team on 9654531646 . and they will help you with a booking. This will ensure that you order is absolutely ready for you to takeaway.
We'd hate to keep you waiting
Booking in advance ensures that your get the item you order - We make small batch ice creams and we do run out pretty quick.
Also, when you are doing a pick up - your order will be kept absolutely ready for pick up. We hate to keep you waiting.
Our website availability is REAL TIME. If it shows out of stock here It most probably is!
So just take a moment to view our menu to know the availability of an item.
For Online paid orders, our delivery is free.
For Cash on Delivery orders we charge Rs. 100 per delivery.
Please refer to our Delivery Policy here.
Cash on Delivery option will be available at check out. Please note that we have an additional delivery fee for all COD options.
We are sorry if you faced any trouble with your order.
Just reach out to our team via call on 9654531646 during working hours . Or click on the whatsapp icon at the bottom of the page to leave us a message.
We are here to help and will do everything we can to fix this.
To cancel an order, kindly reach out to our team on 74394 84143. If your order has not dispatched, we may be able to cancel your order. Cancelled orders maybe be adjusted as a gift card.
Please read our refund policy as well for more information/
To modify an unpaid order: Simply call us and we can make the changes. Call on 9654531646
To modify paid orders: We may have to cancel your entire order which will be refunded automatically within 5 - 7 days as per the usual bank timings.
You will then be asked to place a 9654531646 so our team can assist you with this.
To modify an order, kindly reach out to our team on 9654531646. If your order has not dispatched, we may be able to postpone your order date and time.
yes! we do catering orders, for catering orders, you can reach out to us via hello@thefatlittlepenguin.com
For customised orders. we would request you to let us know a month in advance, specially for bigger quantities.
Drop your CV at hello@thefatlittlepenguin.com and we shall reach out to you.
Contact us
Reach out to us via this form or, you may click on the whatsapp button at the bottom of the page for quick assistance.